Monday, 8 July 2019 | Admin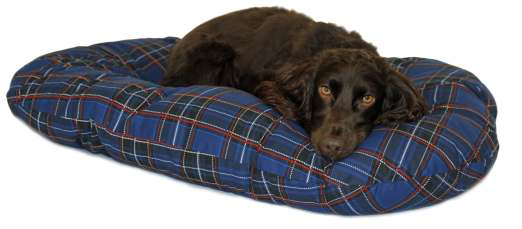 Our Plush Deep Filled basket liners are great for this time of year as they are not as warm for the dogs as a high-sided bed, but still super comfortable!
These lovely liners are available in Red or Blue Tartan and 8 different sizes!
They can be used inside plastic or wicker baskets. Contact me for other bedding options if you cannot see what you like on the website.
Tuesday, 25 June 2019 | Admin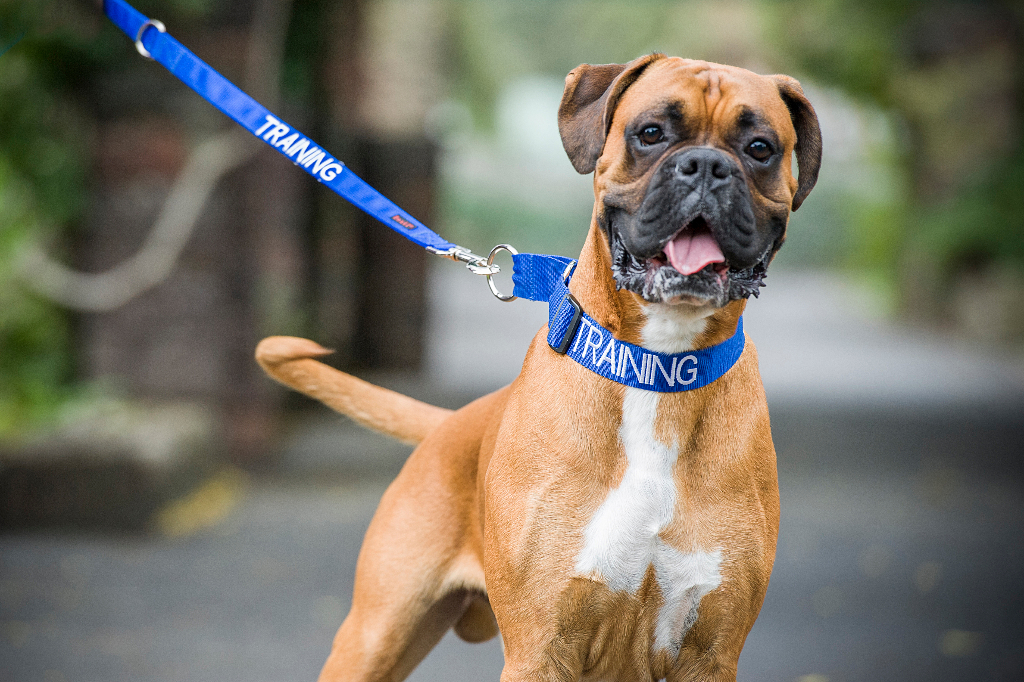 When out walking our dogs, we come across a wide range of different breeds behaviours, temperaments, attitudes and requirements.
Our new range of dog harnesses, leads, collars and coats offer labels which subtly tell your fellow dog walkers, children or other adults if your dog may need a little more space or if you are training your dog for example.
These products are designed for safety and awareness, to help you easily and politely show if perhaps your dog is blind or deaf and finds certain situations stressful.
They are all colour coded and we are sure will cut down the amount of dogs attacking because they are frightened or nervous.
We currently stock ranges for Blind Dog, Deaf Dog, Caution, Training Dog, Do not Feed, Nervous Dog, Service Dog, Friendly Dog, No Dogs & Adopt Me.
Wednesday, 29 May 2019 | Admin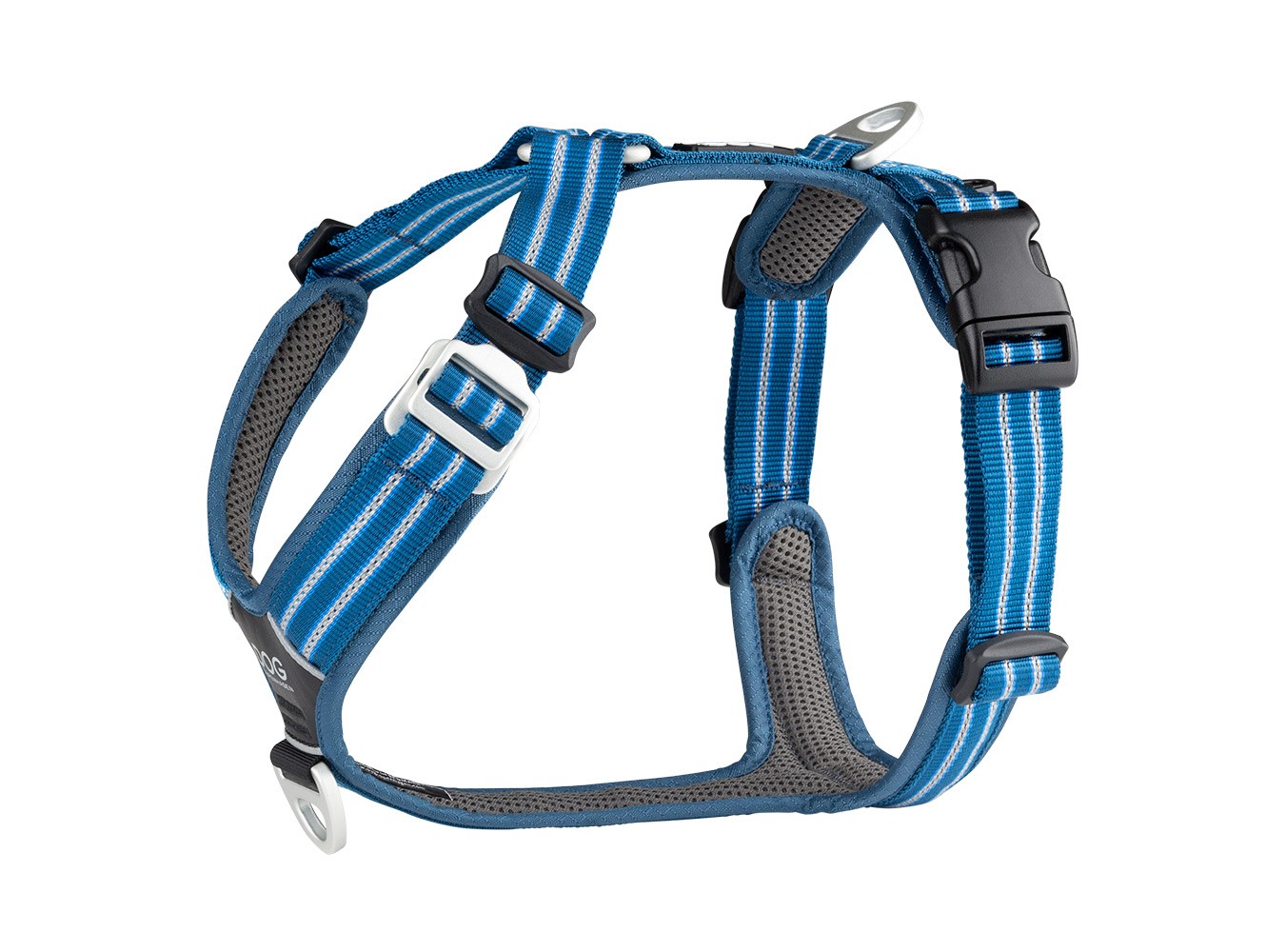 Our Comfort Pro Dog Harnesses have been so popular and we have had such brilliant feedback, we have launched the Comfort Air Dog Harness!
Whatever exercise you are doing with your dog, these harnesses are lightweight but made from strong, durable strain and water-resistant material.
Available in striking colours;- Pink, Purple, Orange, Blue, Black, Brown, Red and Green and in sizes to suit most breeds too.
Get in touch if you need any help with sizing - orders@soulpet.co.uk
We have the matching leashes in stock too - for the ultimate statement look!
Thursday, 16 May 2019 | Admin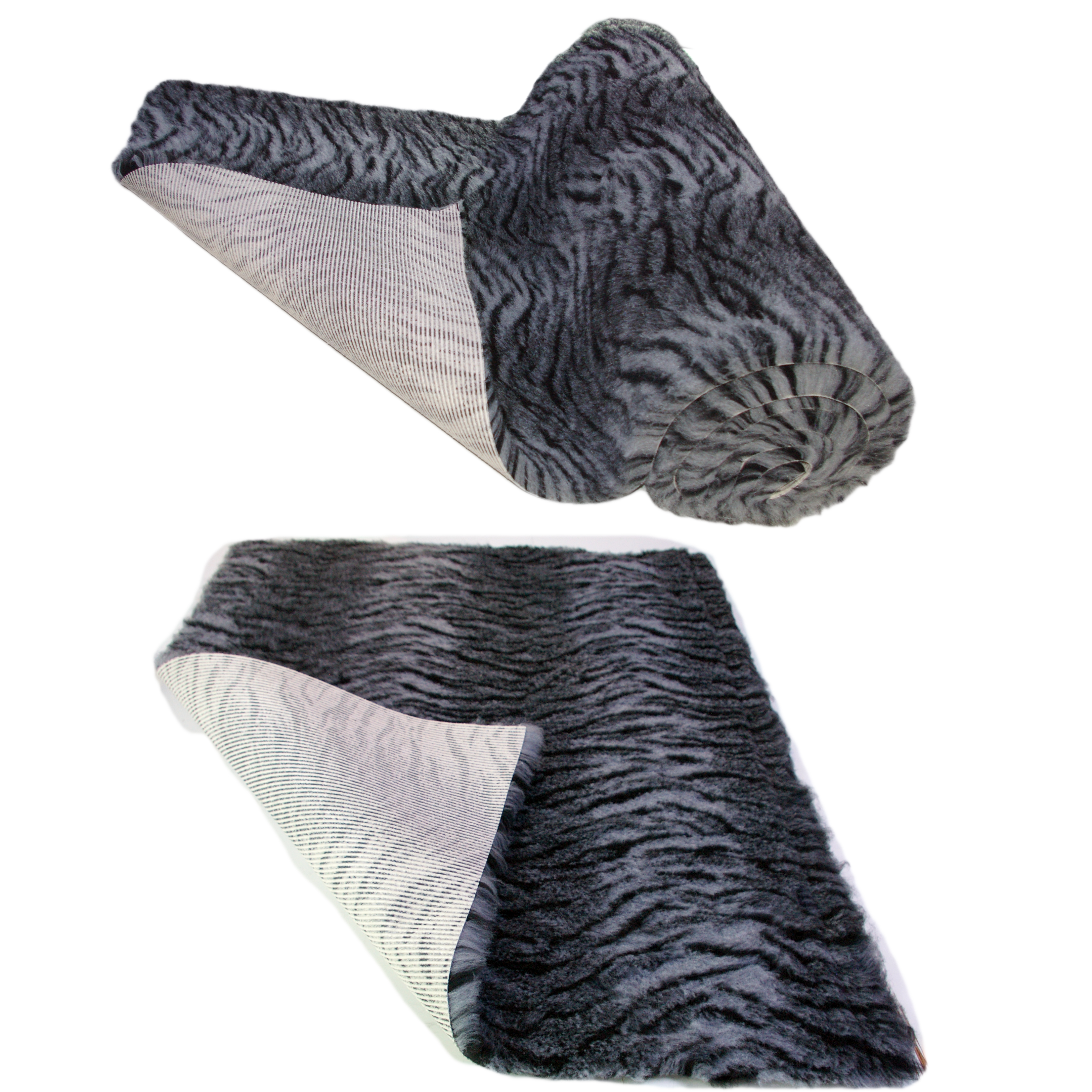 Exciting News at SoulPet this week.
Have a look at this beautiful new pattern - Just Arrived!
Tiger Print in Black/Grey. This soft Vet Bedding is 1300 GSM in thickness, perfect for your newborn puppies.
Vets, Referral Centres, Kennels & Catteries and the Police recommend Vet Bedding as it is the most hygienic bedding for puppies, dogs and all small pets.
Made in the UK, Vet Bedding is also environmentally friends as it is made from recycled plastic bottles.
Machine washable over and over again at 40 degrees. It is very quick drying.
The non-slip is particularly useful for use on hard flooring around the home or in the car when you are out and about.
Available in any size - we can cut to order. The non-slip can be purchased in rolls up to 10m.
Contact me for any more information! orders@soulpet.co.uk
Thursday, 28 March 2019 | Admin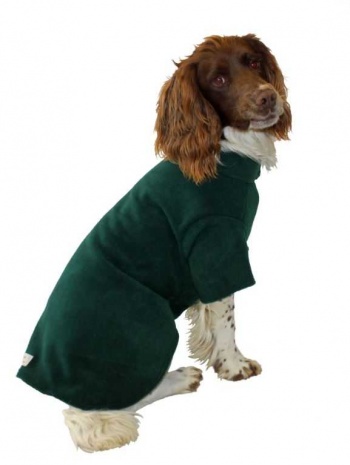 Does my dog need a dog coat? During the cooler and wetter months in the UK, many dogs will benefit from wearing a dog coat.
Consider what you want to achieve from your dog coat, do you need it to be waterproof, warm and easy to wear? If so, then do look through our wide range of dog coats, you will find something suitable for your dog. All our dog coats are stylish, but a dog coat is not just a fashion accessory, the perfect dog coat must be practical and comfortable.
We pride ourselves on excellent customer service and will despatch your order as quickly as we can. We appreciate that it is often difficult to find the right size and are very happy to exchange coats to get the exact fit.