Friday, 16 April 2021 | Admin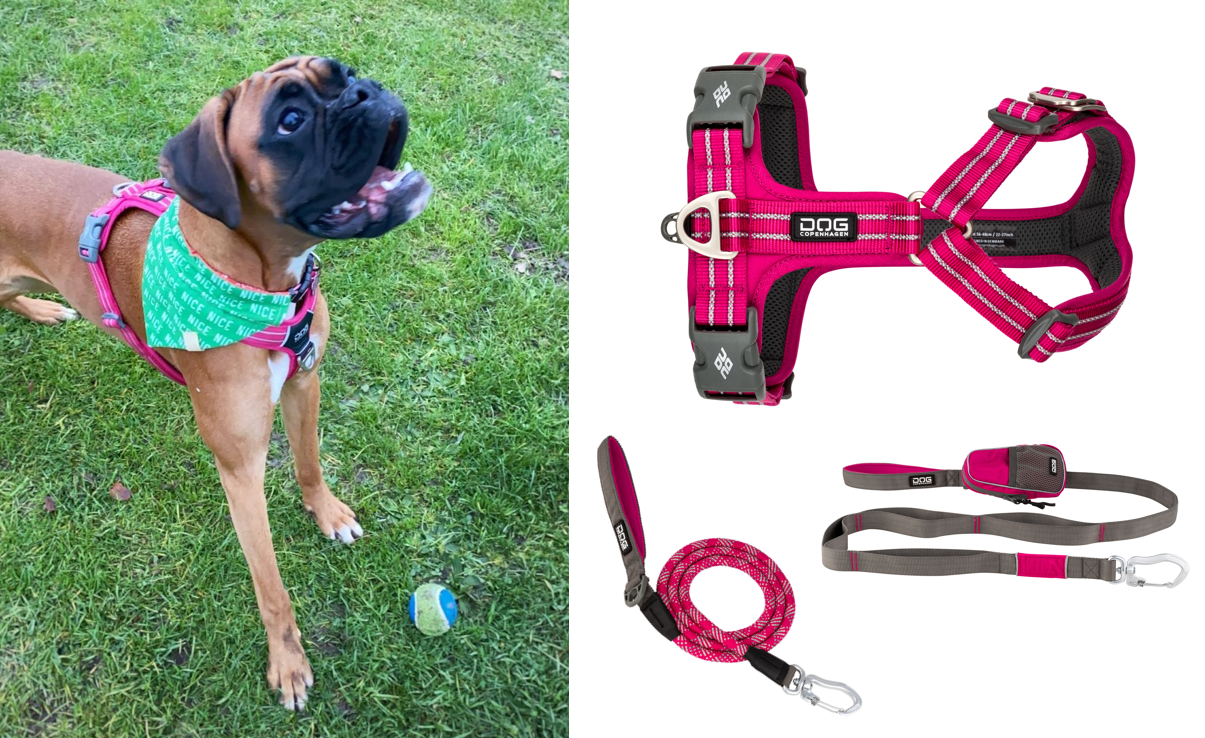 We think Bluebell looks gorgeous in her DOG Copenhagen Comfort Walk Air Harness.
Thanks to Bluebell's owner for kindly sending us this picture. We are thrilled that you are so pleased with your purchase and love to see your pictures!
We have a lovely range of DOG Copenhagen products in eight bold colours to suit any discerning pooch. Pictured here are the Rope Leash and the Urban Trail Leash in the same gorgeous Wild Rose colour as the harness.
Friday, 9 April 2021 | Admin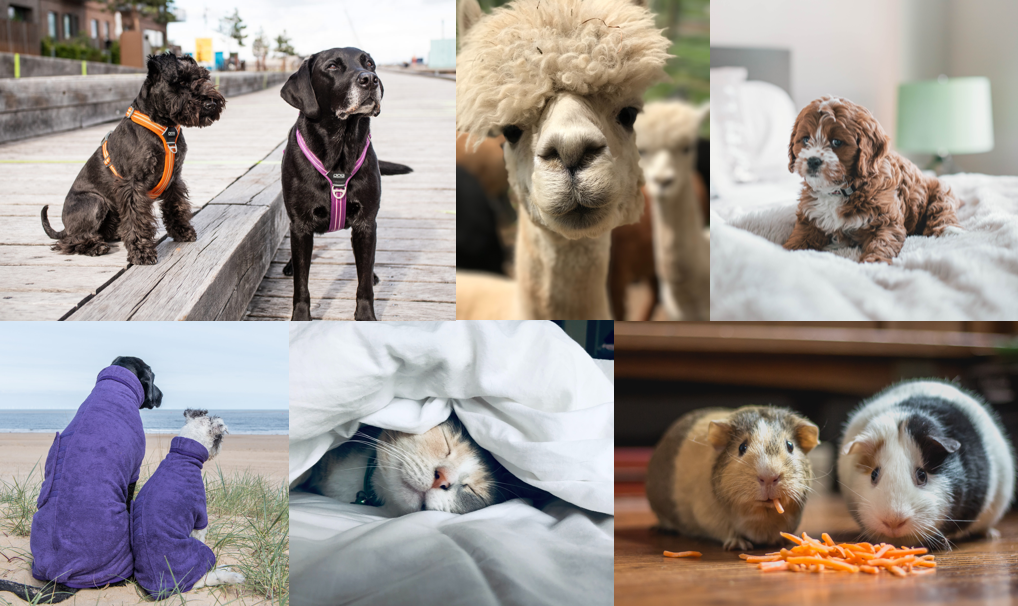 Whilst the 11th April is officially National Pet Day we know that our customers celebrate their animal companions every day!
Not only are they great fun to be around, it turns out that our pets also help to keep us healthy by lowering cortisol, cholesterol and blood pressure levels. Whether you have a dog, cat, guinea pig or alpaca, give them some extra care on the 11th. Our vet bedding is recommended and used by vets, kennels and top breeders throughout the UK and Europe.
It can be bought by the roll or cut to any size and will keep your pets (large or small) cosy and dry.
Thursday, 1 April 2021 | Admin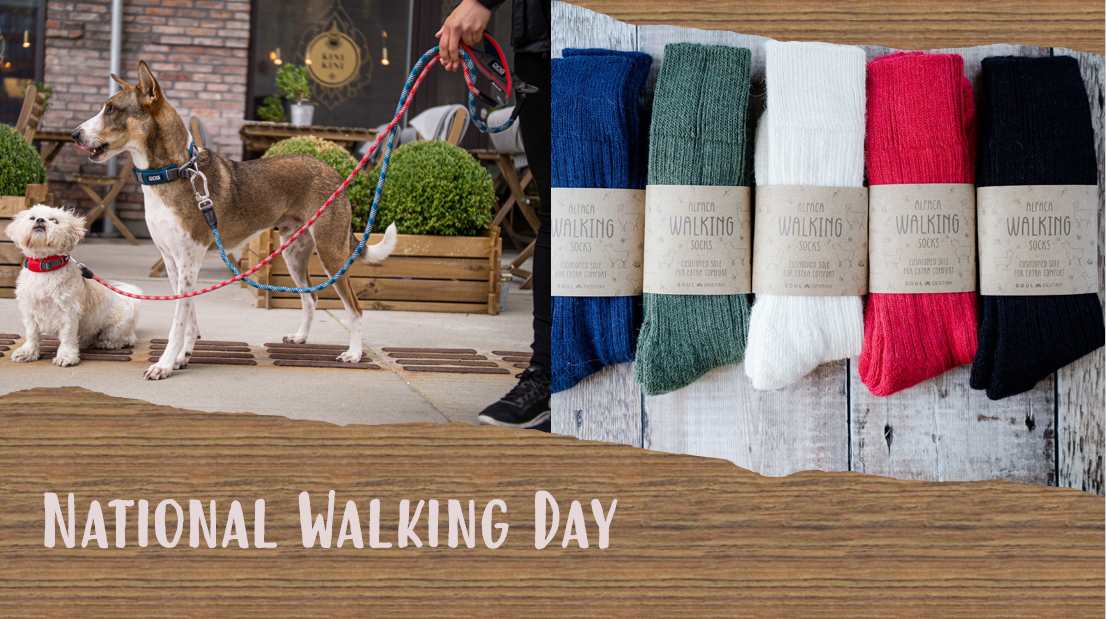 National Walking Day is every year on the first Wednesday in April.
Our luxury alpaca walking socks with a cushioned sole will add a spring to your step.
Have a look at our colourful range of Dog Copenhagen collars, harnesses & leashes too. They make a great addition to any doggy wardrobe!
Tuesday, 23 March 2021 | Admin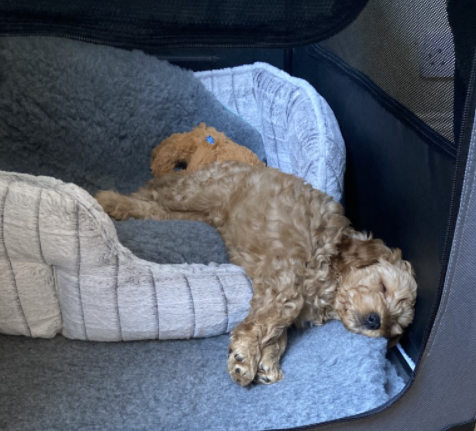 Meet Bruce. He's eight and a half weeks old and LOVES his new vet bedding!
We had a lovely email from his owner with this picture of her super relaxed pup. It's lovely to be able to share pictures of your four legged friends...please keep them coming!
Tuesday, 12 May 2020 | Admin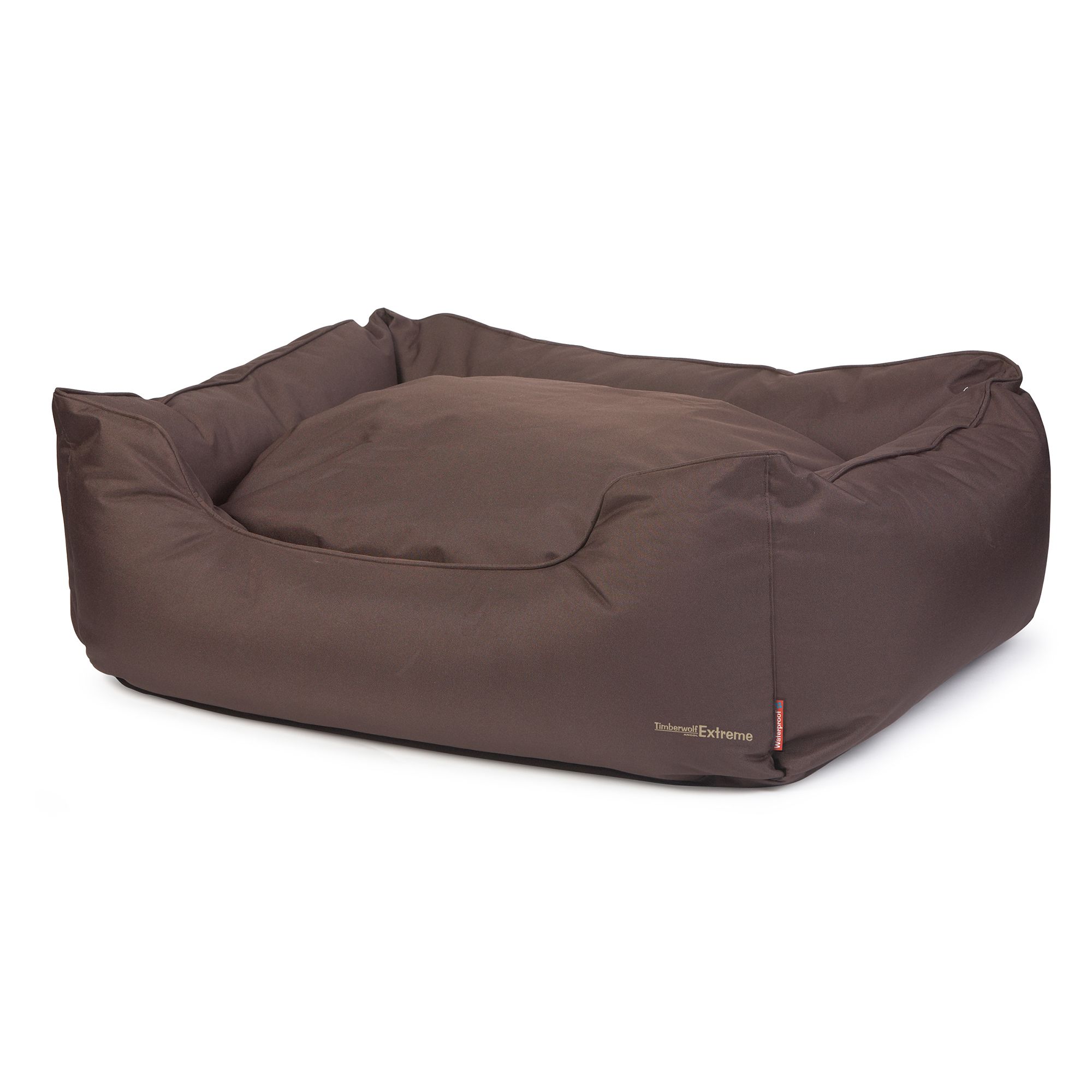 Hope you are all staying well and safe.
Just a little update to let you know we are still very much open and able to send out your Vet Bedding and pet product orders safely to you.
We are of course continuing with the social distancing and constant hand washing to keep ourselves and our customers safe.
Royal Mail are still experiencing some delays with your orders, but we are finding this is improving all the time.
Our UK supplier of our Vet Bedding is still mangaging to keep on top of our huge demand, which means our stocks are all very much up to date.
Our Dog Copenhagen range of dog harness, leash and collars are also well stocked, please do not hesitate to ask if you need any help with sizing or anything else.
We also have had brilliant support from our manufacturer of dog coats and beds, also based here in the UK. We have worked hard to keep our stocks at a good level within this area of the business too, which we are so pleased about.
We are forever grateful that we have been in a position to remain open and able to dispatch your orders to you on time, thank you for your patience when the couriers are running slightly behind in some areas.
Thank you so much for all your lovely orders. We really appreciate you supporting a small business through these times and always!
Take care!