Pawfect!!
Friday, 7 May 2021 | Soul Pet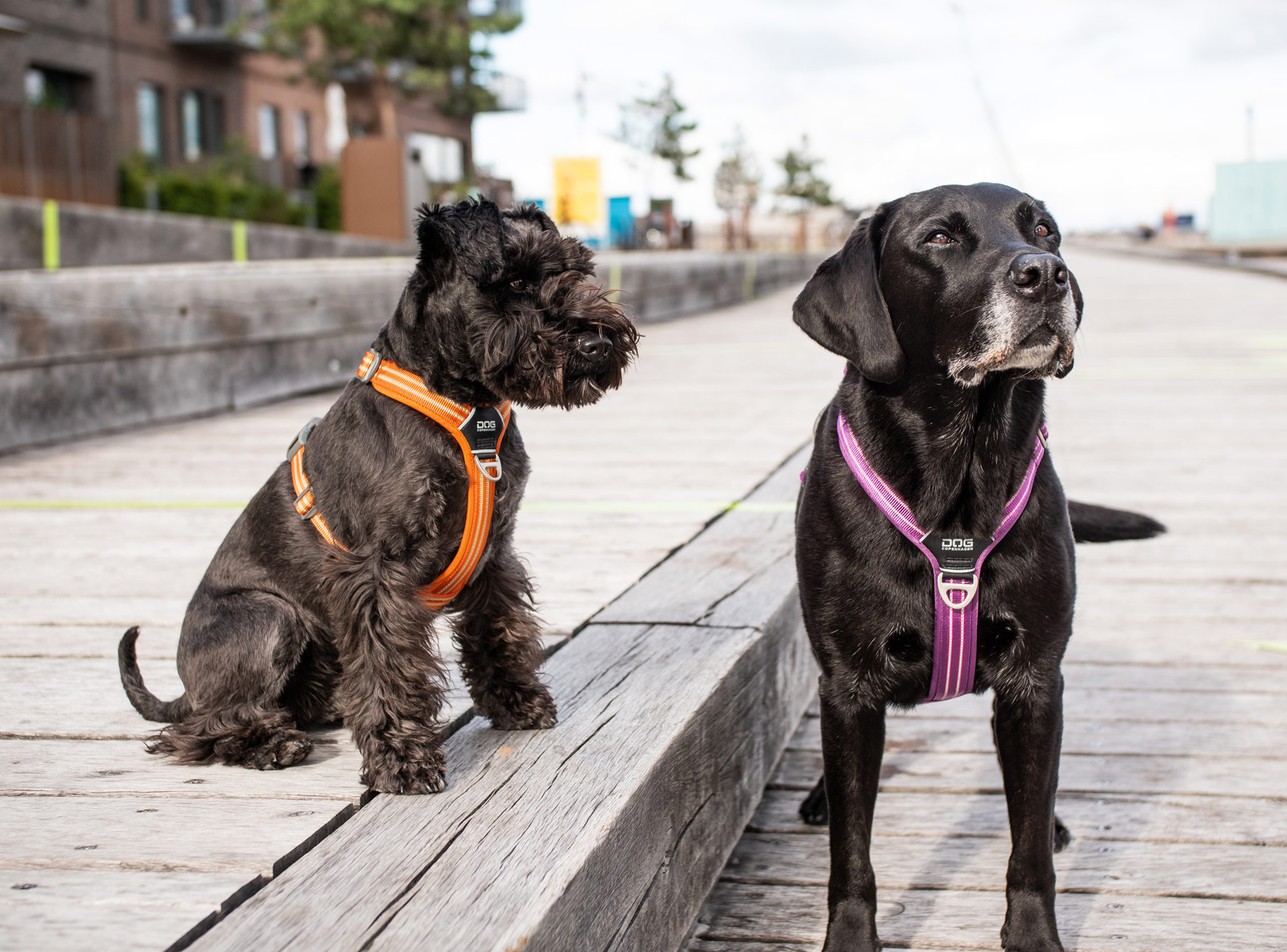 At SoulPet we are passionate about helping our customers to care for their trusted companions.
We love feedback and are chuffed to receive this review from a happy customer who recently received her DOG Copenhagen Walk Air Harness.
'Pawfect!! Very good quality expecting this to last a long time. Very comfortable - neither of our dogs put up any protest to wearing so must be. Also our two new additions are rescues who have never worn a collar or harness and get excited when these come out for walks. Also would say the people at Soul Pet are very friendly and easy to deal with they get 5* too!'
Whether you are looking for the best, vet recommended, bedding or trying to find comfortable, safe (and stylish) accessories, we would love to help.