Happy Easter to you all!
Tuesday, 12 April 2022 | Soul Pet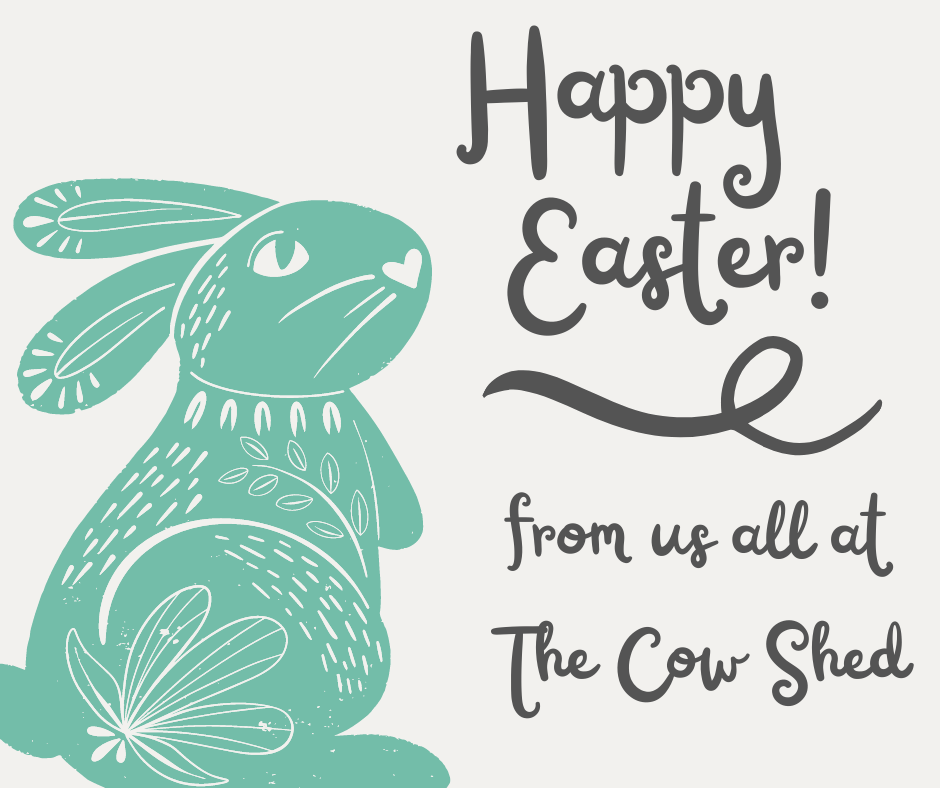 Easter holidays are here, let's take a breath and enjoy it!
It looks like we may see some nice weather so here's to some long dog walks, egg hunts and time spent with our friends and family. Keep an eye out from your canine friends on those egg hunts...chocolate is poisonous for dogs and they are always first to find it!
We hope you all have a very Happy Easter.