Further updates on Dog Copenhagen
Wednesday, 3 August 2022 | Soul Pet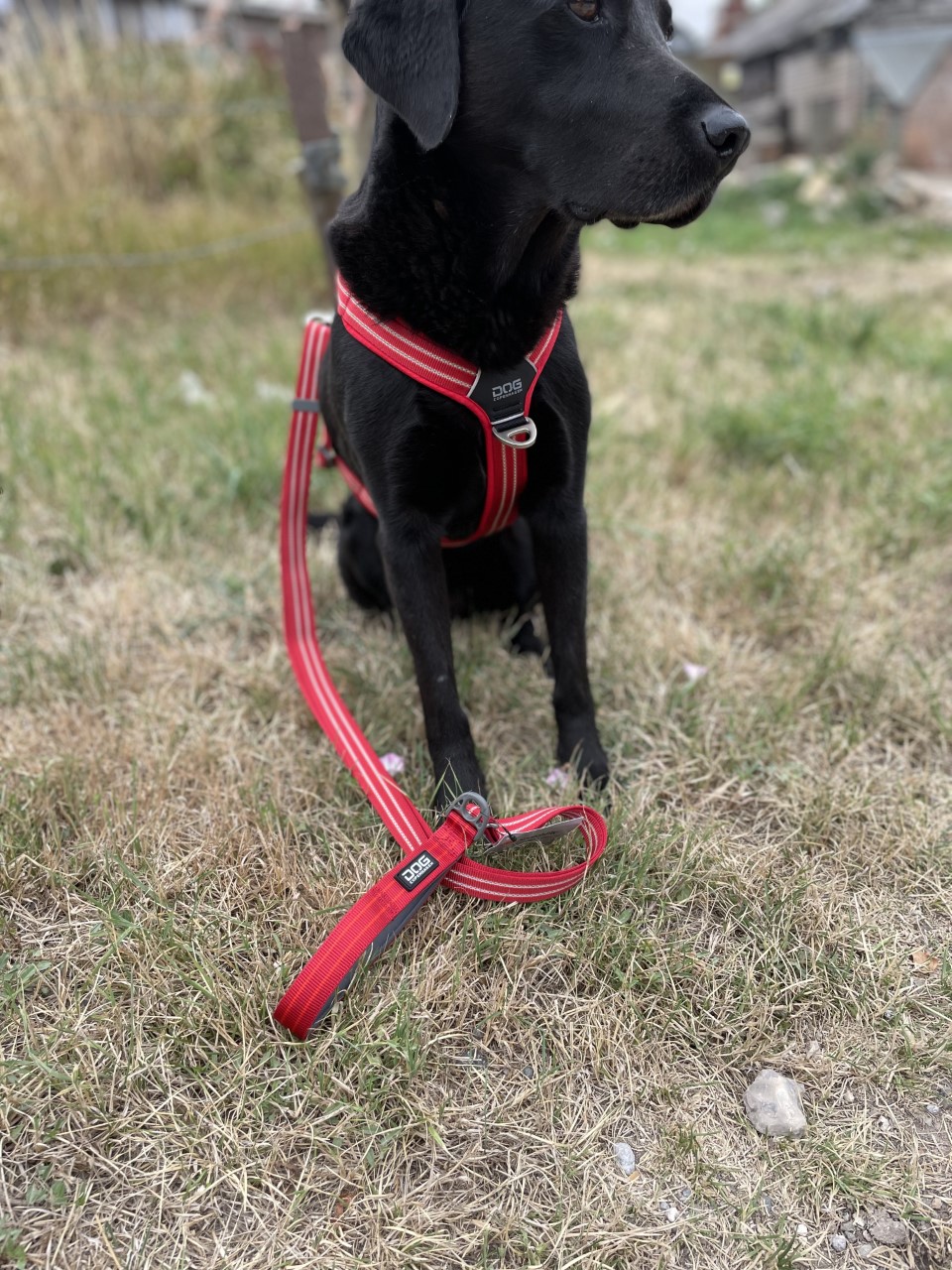 Hope you are all having a lovely Summer so far!
Guinness is trialing the Red Walk Air Harness today, teamed nicely with the Urban Freestyle Leash in Red.
He is not overly impressed with me trying to catch a good photograph of him, but doesn't the colour red look completely brilliant against his black coat?! The Walk Air harness has many brilliant benefits, including these;- * Easy to use aluminium fitting to open/close the neck strap * Four points of adjustment to ensure ultimate fit for each individual dog * Soft breathable padding on the chest, back and belly panels for comfortable daily use * Two leash attachments * Ergonomic design, gentle on the dogs back and neck
Meanwhile, we are still patiently waiting for the green light for our new ordering system to kick into place for Dog Copenhagen products to reach us here in the UK. We have everything crossed that this will be in the next week or two. Thank you to all of you who are also patiently waiting for the colour and style that you are looking for.
I really hope I have a firm idea on a date for you all very soon.
Happy Dog Walking!