Brighten up your Dog Walks!
Thursday, 21 April 2022 | Soul Pet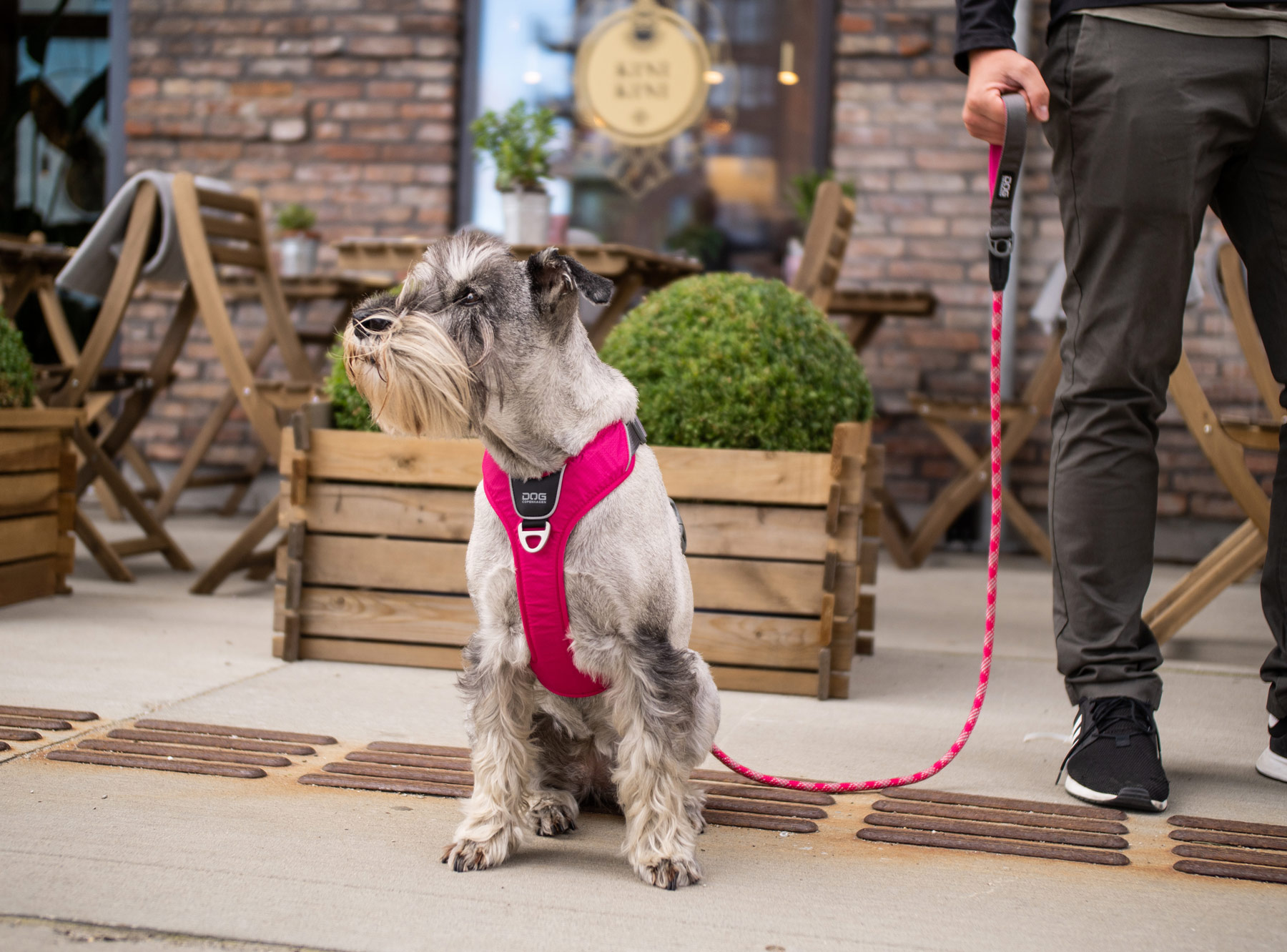 Dog walking is great for many reason, on average a dog requires two hour long walks per day.
Not only does this benefit them hugely, offering them mental stimulation and physical exersise, it is also a perfect opportunity to socialise.
A good reason for you both to get out and about and help to grow the bond between you and your dog.
Why not go out in style with one of our fabulous Dog Copenhagen leashes!
The perfect complement to the harness and collar ranges we offer, all available in eight stunning colours.
Happy dog walking days!