What a great weekend
Tuesday, 21 September 2021 | Soul Pet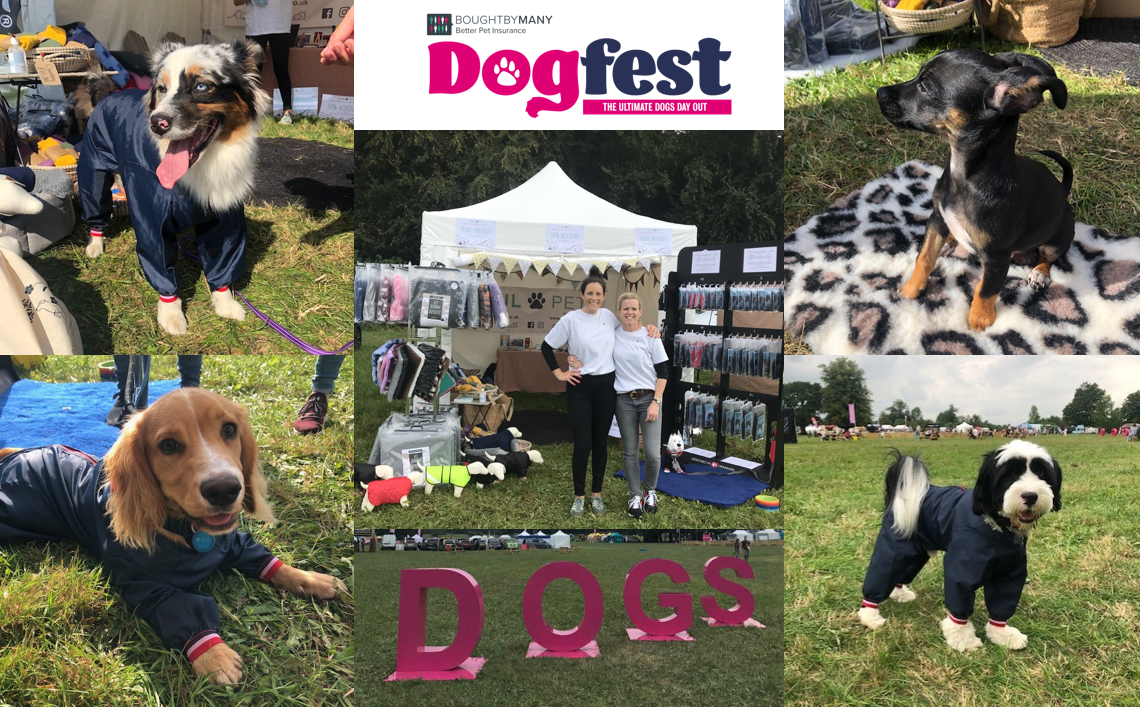 As an online business it's always great to get out and meet our customers face to face, and we certainly did that at Dog Fest.
Waterproof trouser suits were the absolute winner of the weekend as owners loved being able to try them on their dogs for size. This was the first outing for our vet bedding in retail packing. Feedback on the branding was really positive and we are excited to have met so many potential trade partners. If you are interested in becoming a trade partner and selling our products in your shops we would love to hear from you.
Looking forward to many more shows and to meeting load more of our treasured customers!