We will remember them
Wednesday, 10 November 2021 | Soul Pet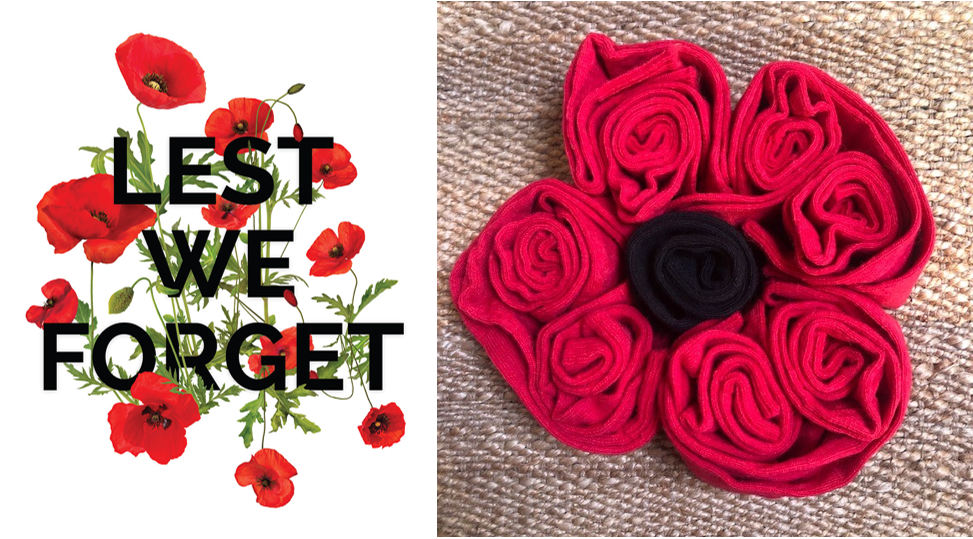 As we approach Armistice Day on the 11th and Remembrance Sunday on the 14th we are taking a moment to remember and honour service men and women who lost their lives in WW1.
The Remembrance Sunday Cenotaph Service takes place at 11am on Sunday, November 14. Starting at 11am, the service will commemorate the contribution of British and Commonwealth military and civilian servicemen and women involved in the two World Wars and later conflicts.
For Remembrance Day events in your area, visit the British Legion.