Travelling in comfort
Thursday, 22 April 2021 | Soul Pet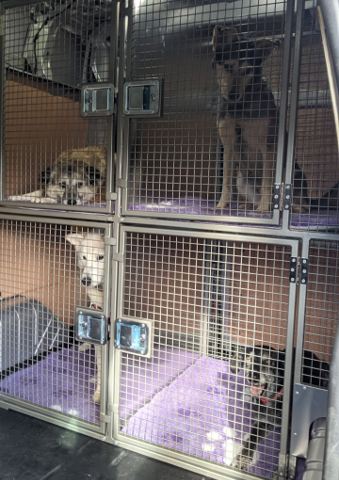 Wow these dogs are travelling in comfort (and style!).

Thanks to their owner for this lovely photo and kind message.


Our non-slip Vet Bedding is perfect to use in a cage to keep your dogs comfortable and safe. There are an amazing 20 colours and patterns to choose from. We sell pre-cut Vet Bedding from 20" x 20" all the way up to 15m roll and can custom cut to order if required.