Queens Platinum Jubilee Celebrations!
Tuesday, 31 May 2022 | Soul Pet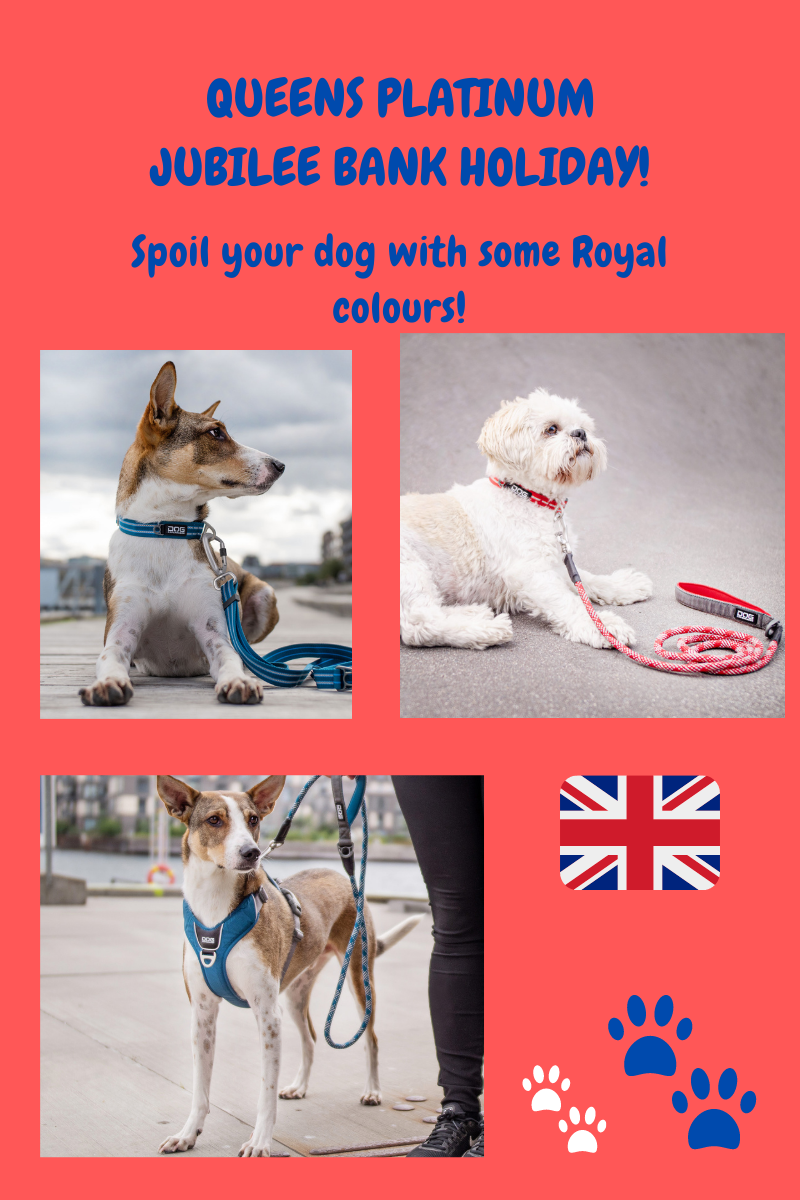 The extra long Bank Holiday Weekend is almost upon us!
Dont forget you can treat your dog for the Queens Jubilee too, with some Royal colours!
Our fantastic range of Dog Copenhagen walking accessories are available in 8 colours, including Red & Blue, and Purple!!
Full stock now available in a choice of 3 harnesses, 3 leashes & 2 collars.....
Enjoy your celebrations, and more opportunities for longer dog walks!!