Dog Copenhagen - European leaders in dog collars, harnesses & leads!
Tuesday, 28 June 2022 | Soul Pet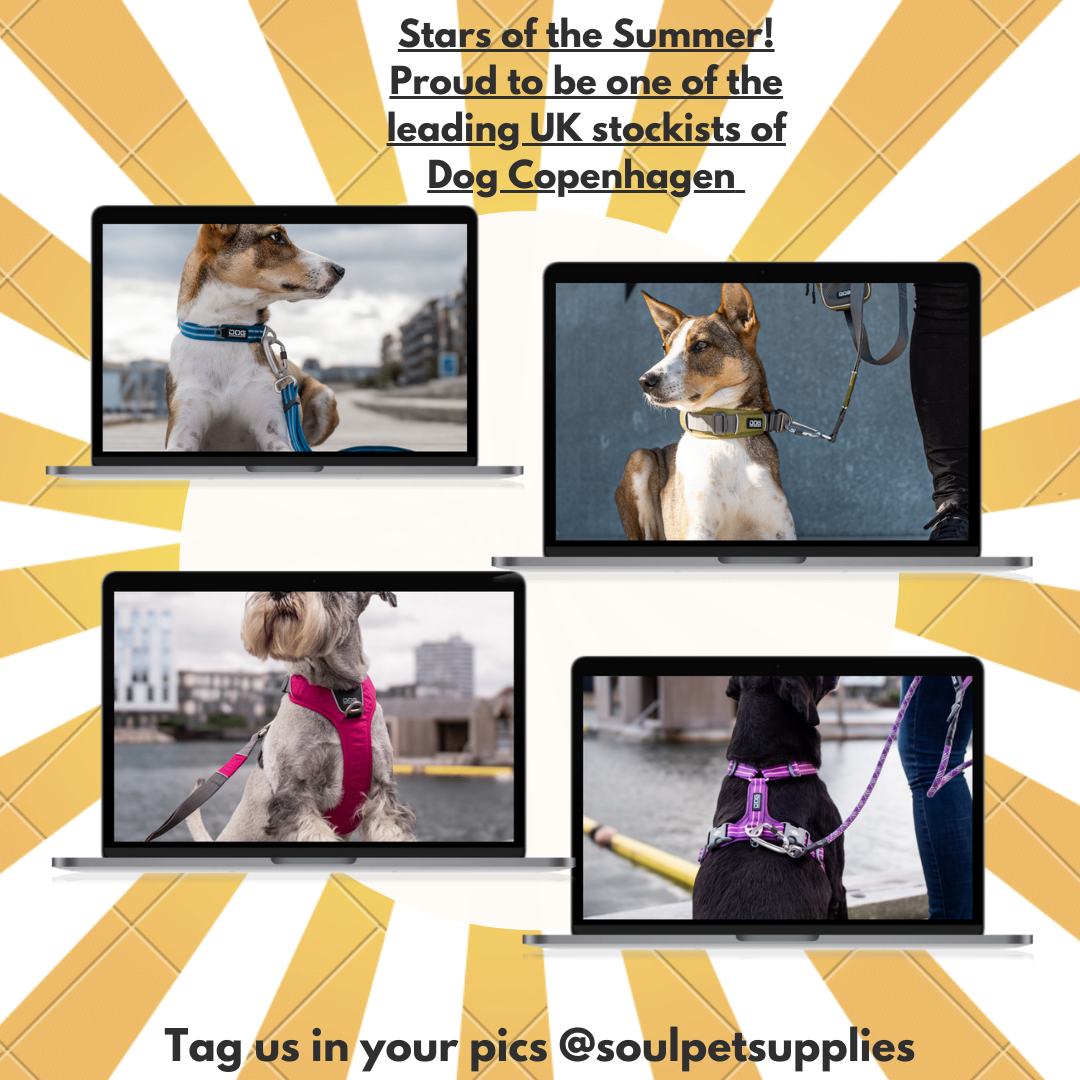 Thank you for all your feedback about the amazing Dog Copenhagen brand we are so proud to supply the full range!
In fact we are one of the UK's leading stockists of Dog Copenhagen - a European leader for Harnesses, collars and leads.
And you love the brand as much as we do! Do let me know if there are any other colours or designs that you feel strongly would work, Dog Copenhagen are always open to customer feedback and ideas!
Currently a range in 8 stunning colours, 3 harnesses, 3 leashes and 2 collars, as well as the brilliant detachable pouch for treats and bags!
As always, contact me for any help with sizing or style.
Happy Dog Walking!