Does your pooch get hot under the collar?
Tuesday, 15 June 2021 | Soul Pet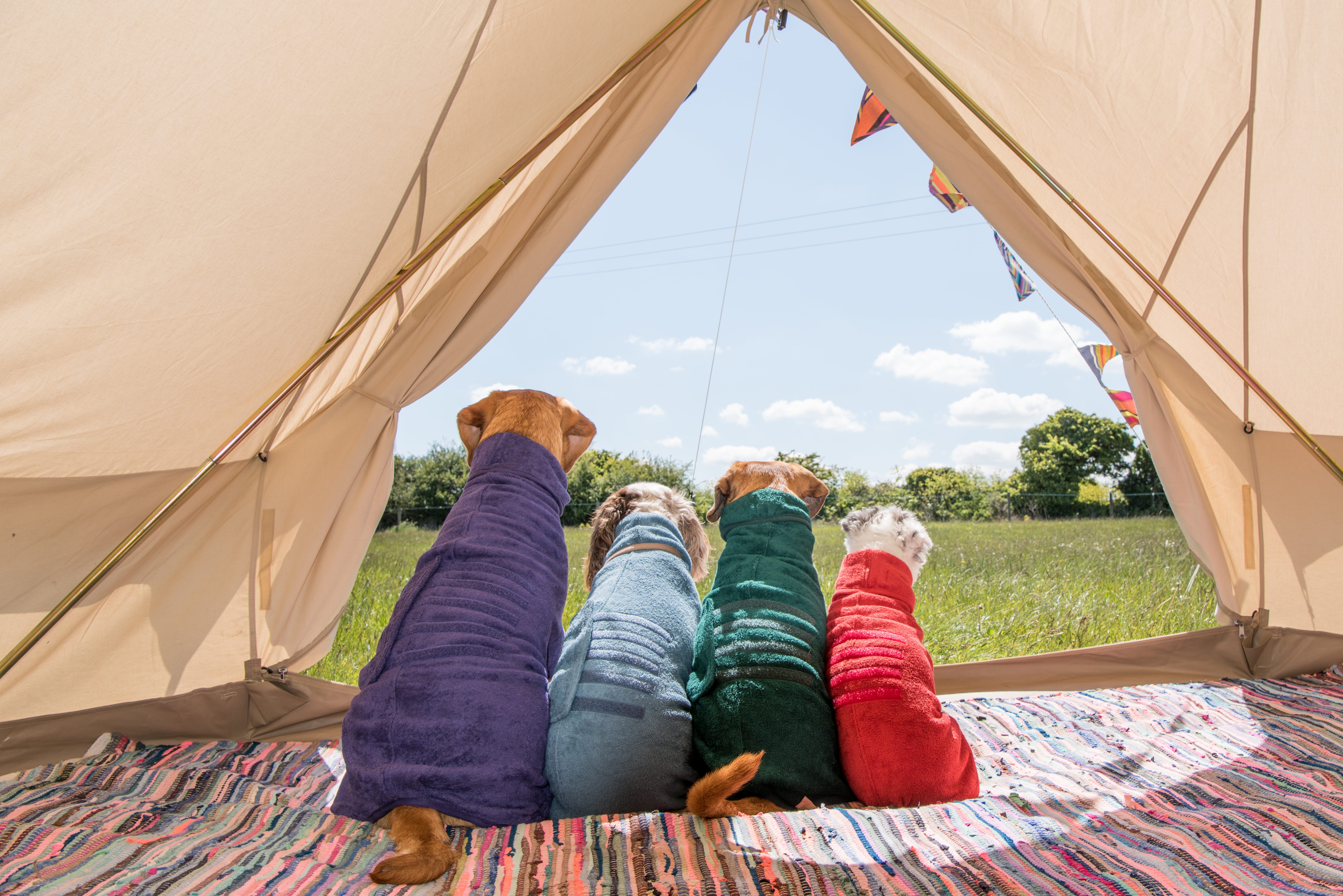 Whilst we may be enjoying the current sunny and warm spell, our four legged friends might not.
The gorgeous Drying Coats that we stock are fabulous for use as Cooling Coats on hot days!
Simply spray or soak with cool water on the inside and put on your dog for no longer than ten minutes. The natural cotton towelling cools, calms and comforts a dog who can't bear being hot.