National Pet Day - 11th April
Friday, 9 April 2021 | Soul Pet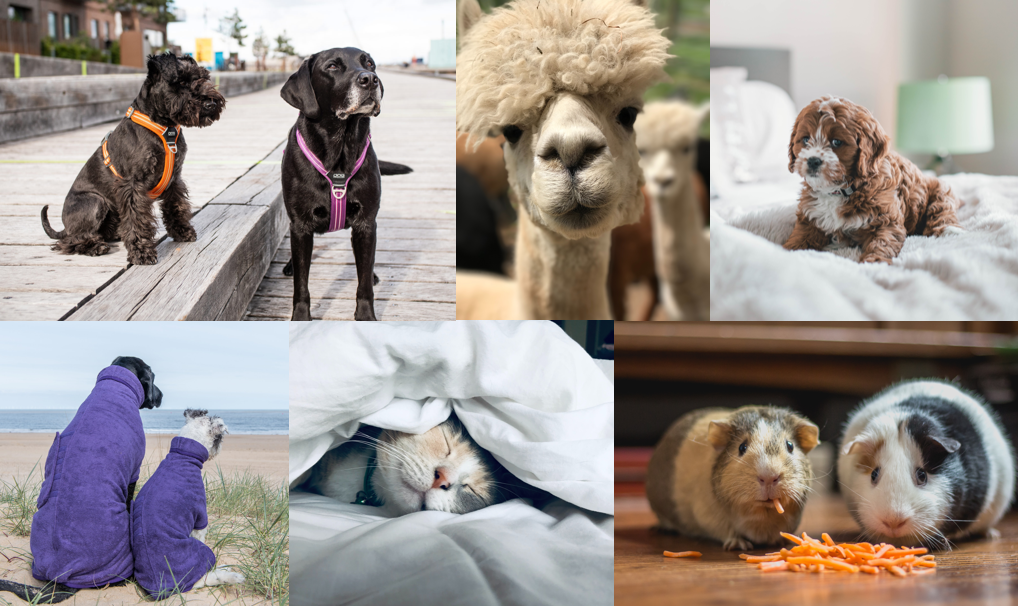 Whilst the 11th April is officially National Pet Day we know that our customers celebrate their animal companions every day!
Not only are they great fun to be around, it turns out that our pets also help to keep us healthy by lowering cortisol, cholesterol and blood pressure levels. Whether you have a dog, cat, guinea pig or alpaca, give them some extra care on the 11th. Our vet bedding is recommended and used by vets, kennels and top breeders throughout the UK and Europe.
It can be bought by the roll or cut to any size and will keep your pets (large or small) cosy and dry.