It's a dogs life...
Tuesday, 5 April 2022 | Soul Pet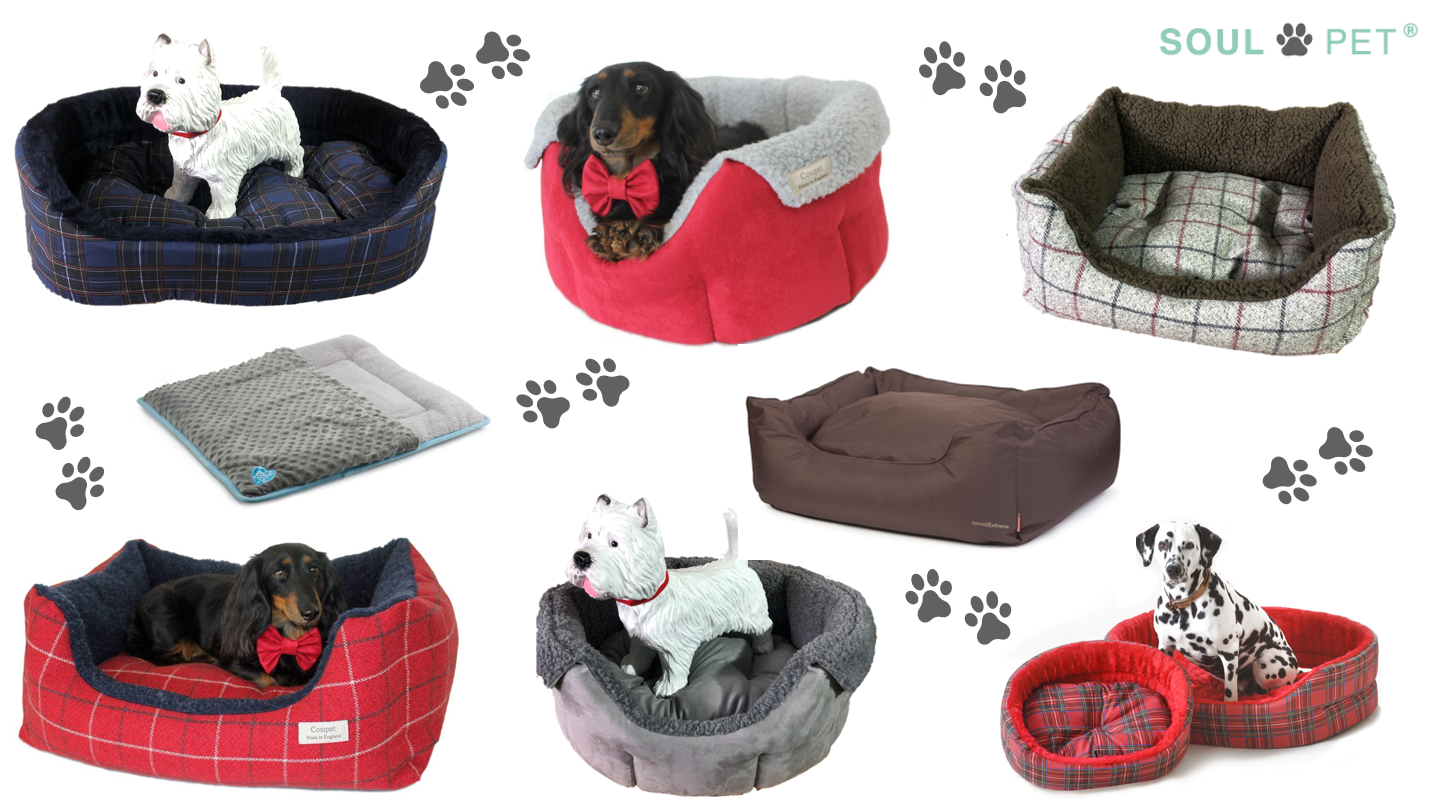 We humans are pretty fussy about our beds and at seems that our canine friends can be too!
There are a huge range of bedding solutions for dogs of all sizes and breeds. Whether you are looking for a high sided nest, liner for a basket or crate, snuggle pouch or Vet Bedding, we can provide you with quality, stylish and affordable solutions.
A dog bed will keep your pet warm, comfortable and away from drafts. It can be taken with you when you travel so that your dog feels comfortable and is able to sleep somewhere familiar (it's not just them who will get a better nights sleep!). It's also important that they feel that they have a space of their own that they can retreat to, not just somewhere that they are sent to when they have done something naughty.