Tuesday, 25 June 2019 | Admin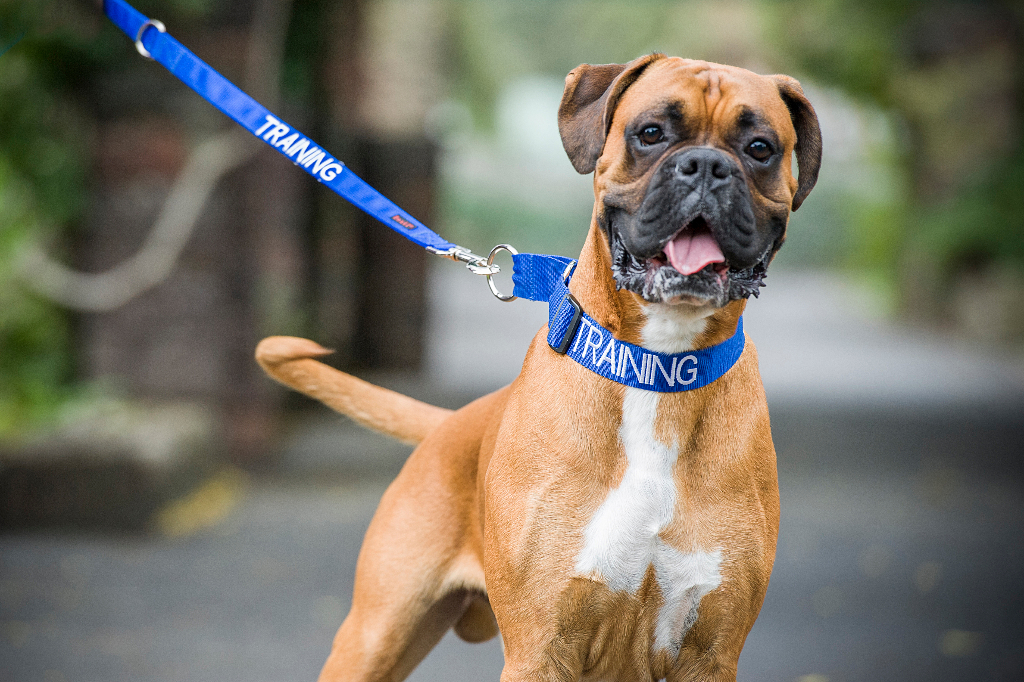 When out walking our dogs, we come across a wide range of different breeds behaviours, temperaments, attitudes and requirements.
Our new range of dog harnesses, leads, collars and coats offer labels which subtly tell your fellow dog walkers, children or other adults if your dog may need a little more space or if you are training your dog for example.
These products are designed for safety and awareness, to help you easily and politely show if perhaps your dog is blind or deaf and finds certain situations stressful.
They are all colour coded and we are sure will cut down the amount of dogs attacking because they are frightened or nervous.
We currently stock ranges for Blind Dog, Deaf Dog, Caution, Training Dog, Do not Feed, Nervous Dog, Service Dog, Friendly Dog, No Dogs & Adopt Me.
Wednesday, 29 May 2019 | Admin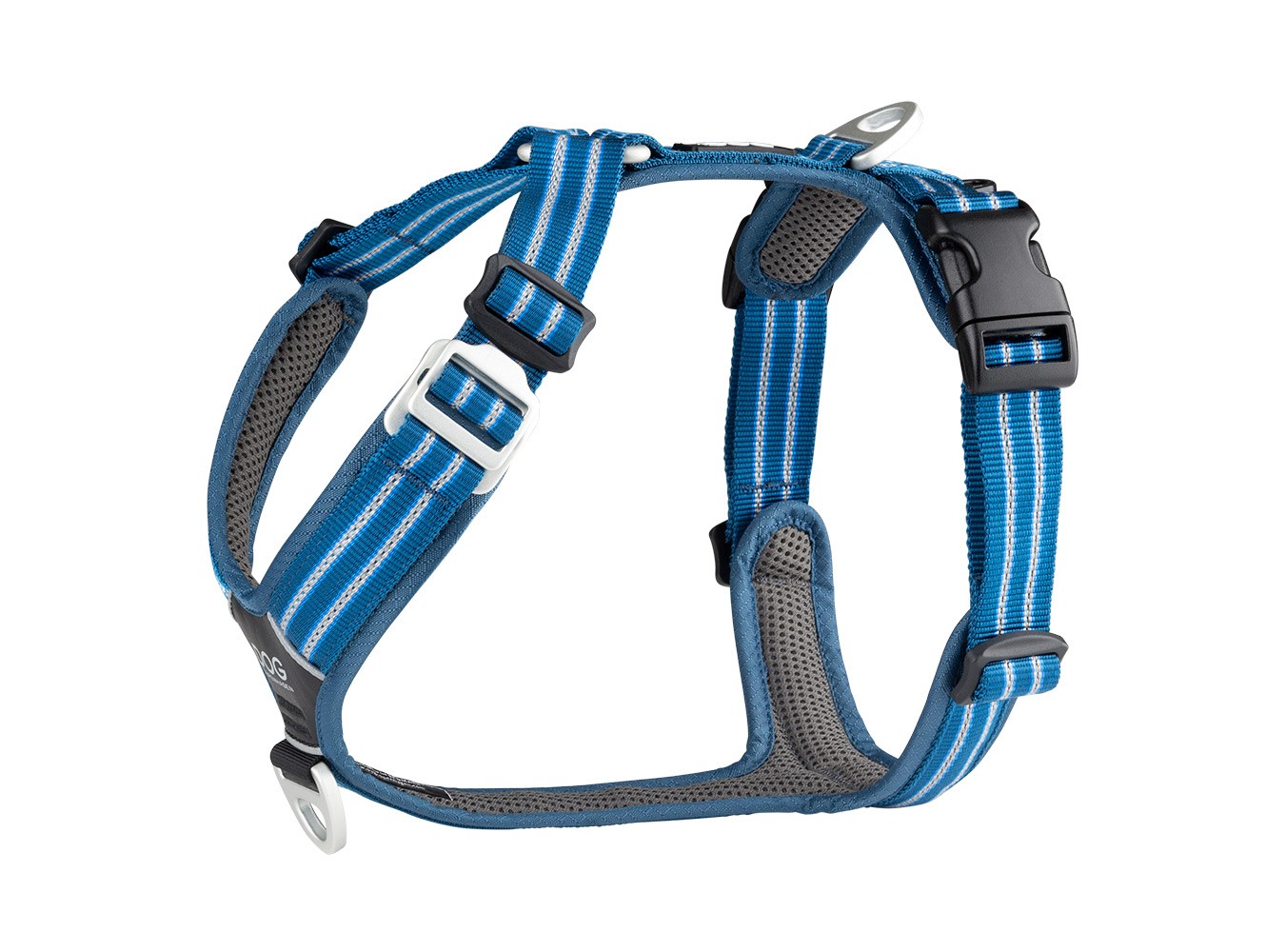 Our Comfort Pro Dog Harnesses have been so popular and we have had such brilliant feedback, we have launched the Comfort Air Dog Harness!
Whatever exercise you are doing with your dog, these harnesses are lightweight but made from strong, durable strain and water-resistant material.
Available in striking colours;- Pink, Purple, Orange, Blue, Black, Brown, Red and Green and in sizes to suit most breeds too.
Get in touch if you need any help with sizing - orders@soulpet.co.uk
We have the matching leashes in stock too - for the ultimate statement look!