Tuesday, 12 May 2020 | Soul Pet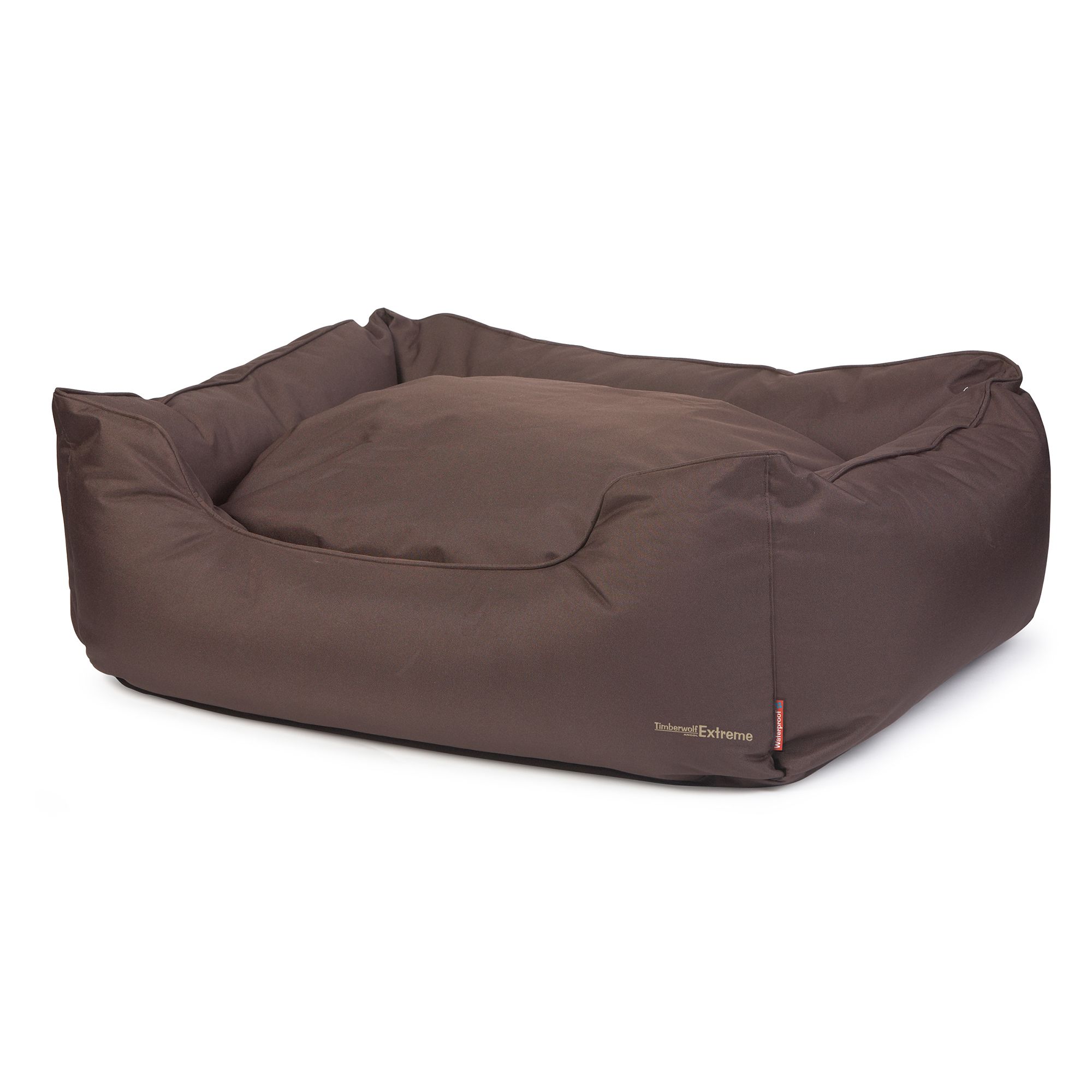 Hope you are all staying well and safe.
Just a little update to let you know we are still very much open and able to send out your Vet Bedding and pet product orders safely to you.
We are of course continuing with the social distancing and constant hand washing to keep ourselves and our customers safe.
Royal Mail are still experiencing some delays with your orders, but we are finding this is improving all the time.
Our UK supplier of our Vet Bedding is still mangaging to keep on top of our huge demand, which means our stocks are all very much up to date.
Our Dog Copenhagen range of dog harness, leash and collars are also well stocked, please do not hesitate to ask if you need any help with sizing or anything else.
We also have had brilliant support from our manufacturer of dog coats and beds, also based here in the UK. We have worked hard to keep our stocks at a good level within this area of the business too, which we are so pleased about.
We are forever grateful that we have been in a position to remain open and able to dispatch your orders to you on time, thank you for your patience when the couriers are running slightly behind in some areas.
Thank you so much for all your lovely orders. We really appreciate you supporting a small business through these times and always!
Take care!
Tuesday, 21 April 2020 | Soul Pet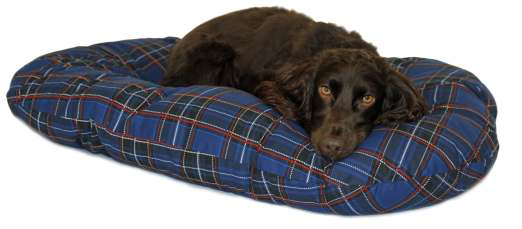 An update for you regarding our opening and deliveries!
We are of course experiencing some very difficult times at the moment, with many small and large businesses really feeling the pinch. We do feel for them all.
SoulPet is a family run business and on-line, so very luckily for us we have managed to continue trading and fortunately, most of our suppliers are managing to send us our stock fairly timely too, so far!
We are very grateful to be able to remain open and to dispatch your Pet related items out to you. We are following the Government Guidelines and Social Distancing as well as constantly cleaning and washing our hands.
Huge thanks to Royal Mail and all the couriers for continuing to collect daily from us.
Please remember that Royal Mail are dealing with unprecedented volumes of letters and parcels currently, so delivery times are a little slower.
Thank you all for your continued support.
Stay Safe everyone.
From us all at The Cow Shed, SoulPet.
Tuesday, 14 January 2020 | Soul Pet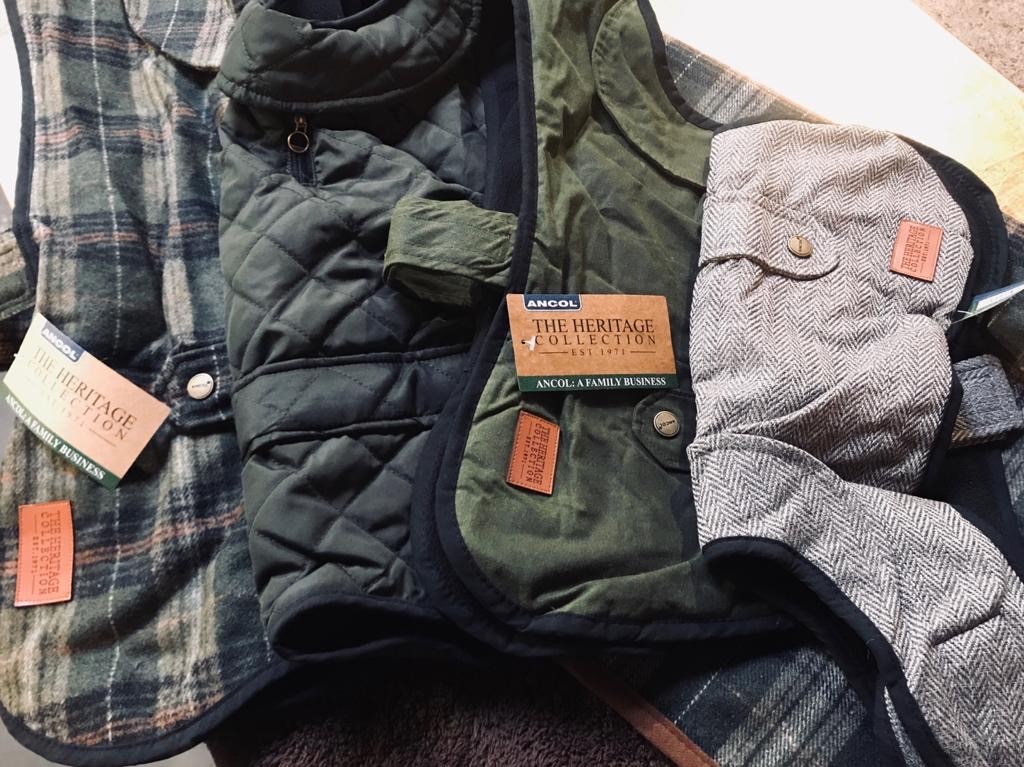 Happy New Year from us all at SoulPet!
What a brilliant December, and things are still super busy for us in January so far, so THANK YOU to all our wonderful customers and for such amazing feedback too, it is SO appreciated!
These lovely new Ancol Dog Coats have been hugely popular, fleece-lined for warmth and with the clever hidden harness hole, so that you can zip up the 'space' if you dont use a harness. We are increasingly having requests for harness holes in our coats and we are working all the time to try and match your needs.
These are also machine washable!!
Let us know what you think - and please do tag me in any photos - I LOVE seeing them and will share with your permission too! :) @soulpetsupplies
Enjoy!
Thursday, 12 September 2019 | Soul Pet
New in for Autumn/Winter 2019 are these wonderful Durable, Tough Waterproof and Windproof Wax Jackets for Dogs!
They are super stylish too, with a corduroy collar to add a touch of class.
There will certainly be one for most breeds as these Traditional Green Wax Hunter Coats are available in 17 different size options!
We have a flexible exchange policy at SoulPet too, so just get in touch if the size is not quite right and we can exchange for a better fit!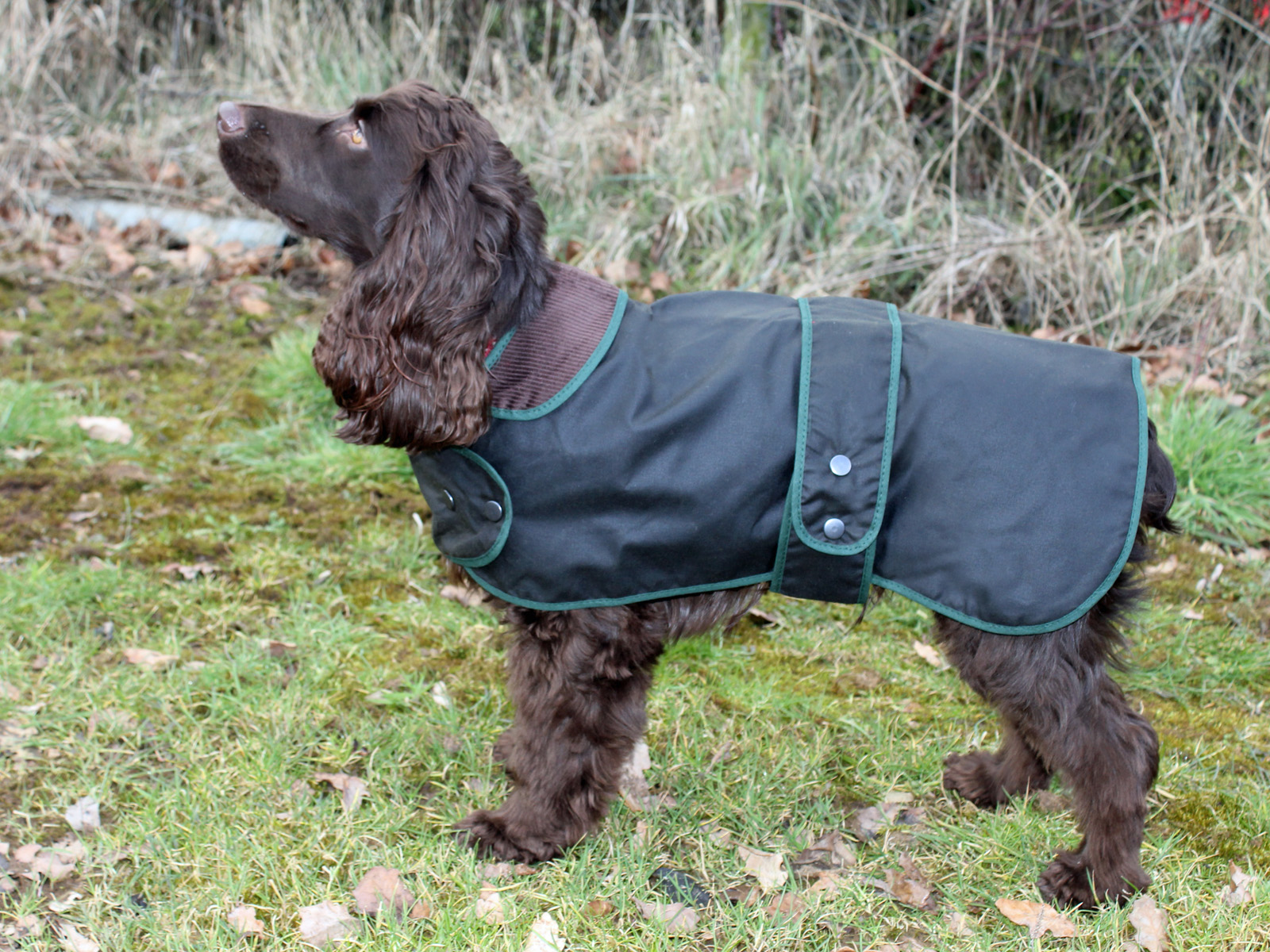 Monday, 8 July 2019 | Soul Pet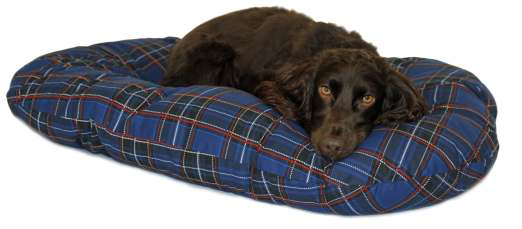 Our Plush Deep Filled basket liners are great for this time of year as they are not as warm for the dogs as a high-sided bed, but still super comfortable!
These lovely liners are available in Red or Blue Tartan and 8 different sizes!
They can be used inside plastic or wicker baskets. Contact me for other bedding options if you cannot see what you like on the website.