Great gift ideas for Fathers Day
Friday, 11 June 2021 | Soul Pet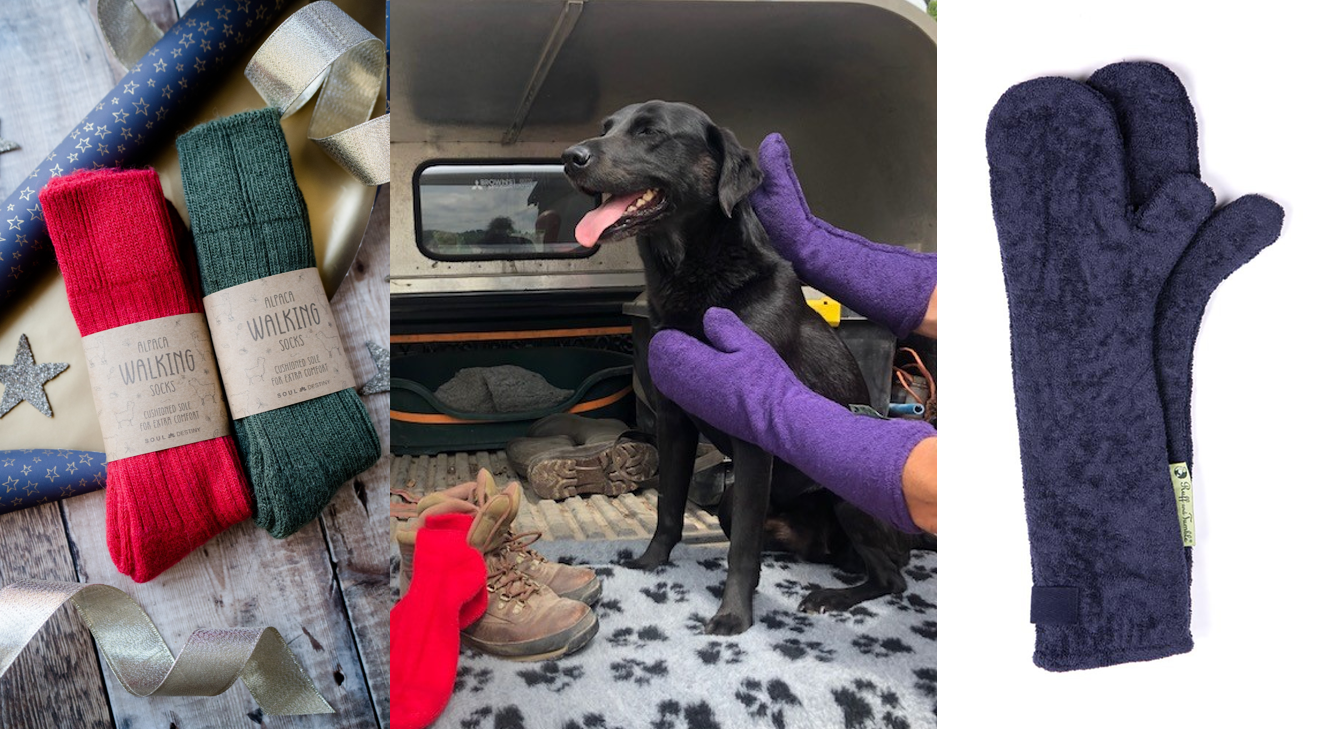 It's not always easy to find Dad something he would like (that he hasn't already bought for himself!)
So what about a little luxury, spoil him with something he probably wouldn't buy himself.
Luxurious Alpaca walking socks are great at any time of the year! Alpaca wool has thermal properties, it has pockets of microscopic space with the ability to hold air inside, this means it keeps the alpacas cool during the heat of the day and warm in the cold nights. The thermal properties work for humans too, keeping you warmer in the winter and cooler in the summer.
These Ruff & Tumble pet drying mitts are another great idea. Brilliant for the end of a dog walk when you have one or multiple, soggy dogs who want to jump into the back of the car!