Dog Copenhagen Stock
Wednesday, 13 July 2022 | Soul Pet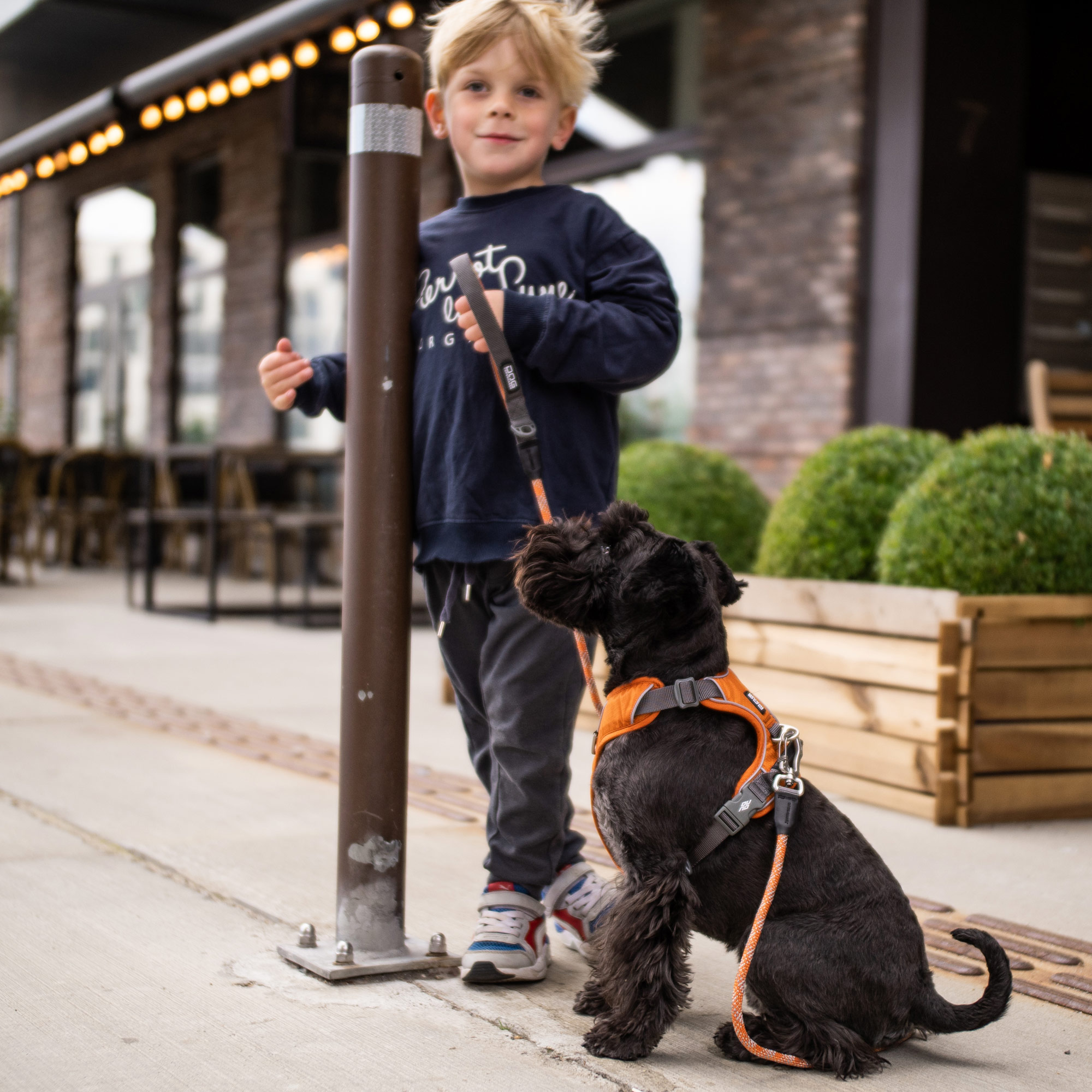 A little update from Dog Copenhagen!

DC are changing the way in which we are able to order stock into the UK from Denmark, which in the long run, we hope will make it all much quicker and easier, but please bear with us through this transitional time!
We have a slight delay on our next stock delivery from Dog Copenhagen, so this is an apology if the item you are looking for is currently showing as 'out of stock'
We are hoping to be back on track soon and back to full stock later this month and forever more (we hope!)
We do still have plenty of stock, so do let me know if you are waiting on anything and I will do my very best to keep you updated on the arrival of the eagerly awaited delivery soon!
Thank you for all your lovely orders, we really do believe in this wonderful brand and know you all love it too!
Happy Dog Walking!