Best for new puppies!
Tuesday, 7 June 2022 | Soul Pet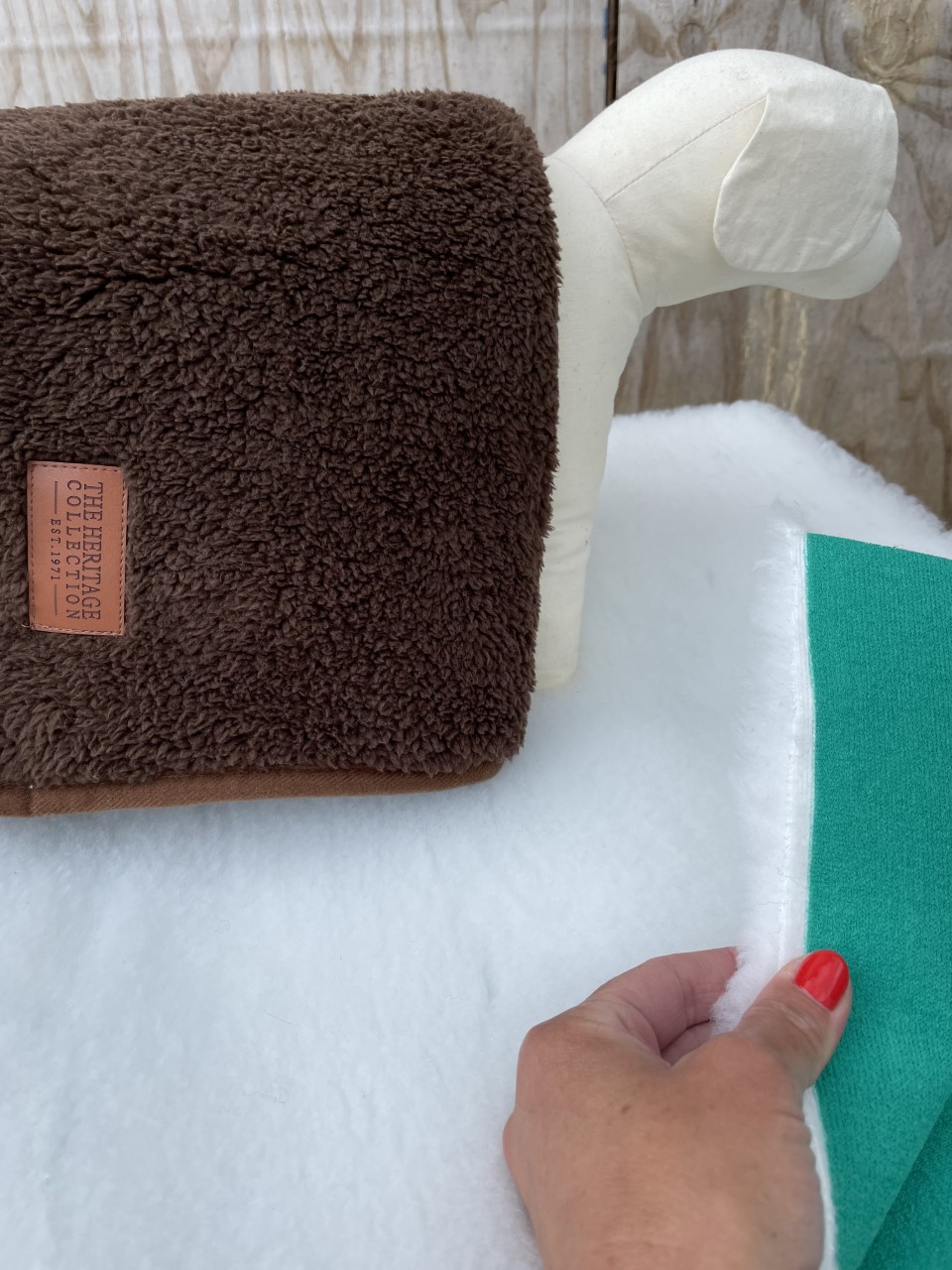 The most frequently asked question here at SoulPet is 'Which is the best bedding for small pets, including puppies?'
Our Traditional Vet Bedding is the answer. Made here in the UK, using recycled plastic bottles, it is an environmentally friendly product too, that really lasts!
It can be machine washed and is available in lots of great colours.
Recommended by vets for whelping and post operation as well as being the perfect bedding for elderly dogs with joint issues, it truly is a high grade product and can be cut to any size too!