A welcome party!
Tuesday, 4 January 2022 | Soul Pet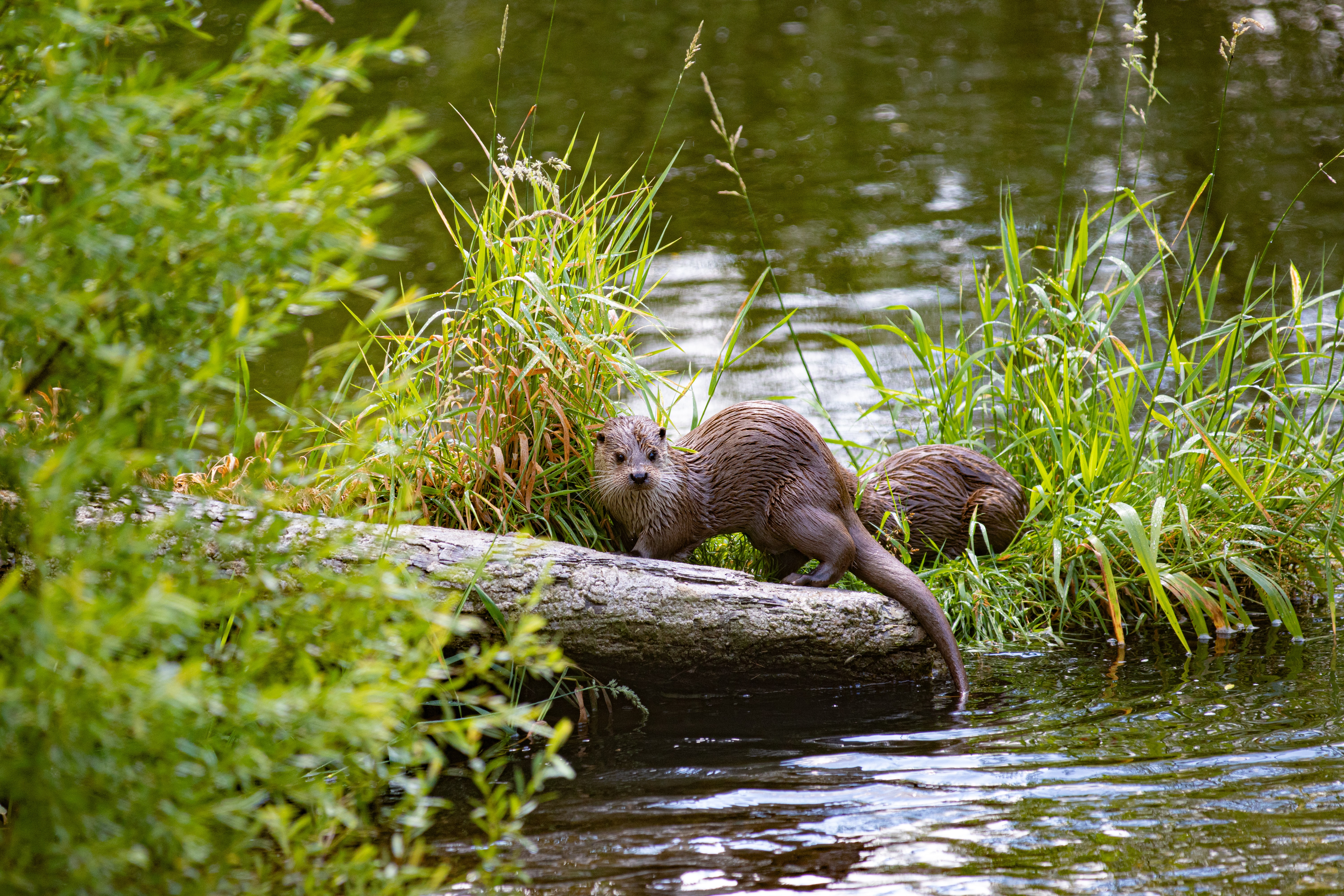 What a great way to return to work! As Jane crossed the bridge on her walk to the Cow Shed this morning she spotted two gorgeous otters plopping into the river.

Apparently, otters symbolise that transition is coming that will have a positive impact on your life. As we come into a new year this positivity is something that we welcome with open arms. At a local level, we have some exciting expansion plans at the Cow Shed during 2022 which will keep us busy! Watch this space...

We are keeping everything crossed that this year is less challenging for everyone. The whole team here will be on otter watch from now on!
*sadly these weren't the otters that Jane saw...they disappeared before she could get a photo!